Main Content
Slideshow


Search for
Properties
Real Estate IDX Powered by iHomefinder


Our CENTURY 21 Island Homes agents are highly trained professionals who realize the necessity of keeping themselves informed of all the latest changes in the highly complex real estate field on both Oahu and Maui.
You will find a wealth of useful Real Estate information for home buyers and sellers at our website! Before you buy or sell a home, be sure to either contact us or view the current market information here within our website.
Our website is intended to supply you with the most recent Real Estate market information for the islands of Oahu and Maui. We feature a free, up-to-date and current Real Estate search that will allow you to search just like an agent. There are many places out there to search, the challenge is finding a place that offers current listings like our website. All the data is fed directly from the MLS.
We are fully aware of the current market trends and what it takes to get a great deal on a listing or get top dollar for your current home. When it comes to getting the job done right, you can count on us.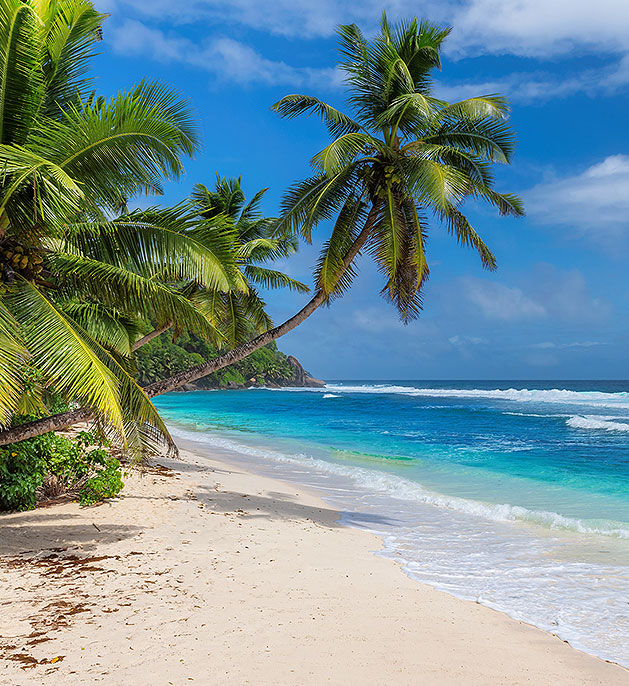 CLIENT
Testimonials
"Jill was amazing! She was great through the whole process - she was great at talking to us very long distance (with the 6 hr time difference) so we would have some idea of what the options/neighborhood/market/closing process would be like so we could really hit the ground running when we arrived. And we did! She did an excellent job of listening to our original feedback and setting up viewings at a stack of different house options. By the end of ..."
"Jill was exactly what we needed and wanted in a realtor! We initially tried a different realtor, but didn't really connect, so we switched to Jill and we're so happy we did! We were looking to get into a new house as quickly as possible, and Jill was incredibly proactive. She previewed houses before showing them to us, reached out to other realtors, and sent us a daily list of possibilities with her thoughts on each new prospect. Her communicatio..."
"Our family's home-buying experience with Jill was impressive from the moment we first met her. She came over to our house and clearly explained the process of buying a home in Hawaii, which can be quite stressful given the market prices. Jill is a military wife and we are a military family, so we really clicked with her from the beginning. But she is so personable and professional, she would have clicked with non-military families as well in help..."
"I am a Navy bachelor and wanted to buy while I am stationed here in Hawaii. I knew very little about the process at the beginning but Jill took the time to go over any questions I had. She was very knowledgeable. More importantly for me, she was incredibly personable and made the entire process very smooth. She is a military spouse so she understands all aspects military and she treated me like family. With her help I was able to close on my apar..."
"Jill is an absolute pro. She knows all the minutia of buying and selling homes in Hawaii while at the same time makes you feel like her favorite client of all time. She is always available to discuss and really puts you at ease. When dealing with the other party in the sale, she remains upbeat and positive while firmly representing your interests. She can most certainly negotiate the best deal. You simply wont find a more competent and caring age..."
"If you have Jill helping you in your real estate transaction then you are very lucky indeed! Not only did Jill help us find our perfect home, she cheerfully and knowledgeably answered our millions of questions, kept us organized and on track and assisted us in a myriad of ways, well beyond her job description! Thank you Jill - we adore our home and we couldn't have done it without you! "
"Jill was extremely good to work with. She was very knowledgeable. She took the time to learn what our priorities were. She found us lots of options, some that we never would have considered without her help. She took the time to explain the entire process to us. She never pushed us in a particular direction. She was patient when we wanted to wait. And, she was very easy to get ahold of when we needed her. You would have a hard time finding a bett..."
"Couldn't be happier with our experience working with Jill Ward! She walked us through every step of the buying process. From arranging and attending showings to going through every aspect of the purchase contract and other documents to being there through the home inspection and communicating with the seller, escrow, and mortgage broker. Jill was attentive to details and constantly kept us updated and informed. She is an incredibly hard worker an..."
"Jill Ward is the best in the business. Home buying can be full of surprises and Jill makes sure that even the most tricky situations go smoothly, and she comes up with ways to solve every problem that arises. She walked us through every step of the process and anticipated all of our questions. Jill is a wealth of knowledge and a great communicator. I would not feel comfortable buying in the Kailua market without Jill on our team. We would recomme..."
"Jill Ward and Jessica Moody were OUTSTANDING with the handling of the sale of my Waianae property. I moved off the island and her communications was outstanding. I had continuous status updates, which kept my stress level at a minimum. Jill knowledge and experience made the signing of escrow and closing paperwork go as smooth as possible. Jessica's facebook advertising was awesome, sometimes I didn't even recognize the property it looks SO good. ..."


Youtube is not connected or ID is not found.
;
Featured
Properties
Failure on wp_remote_get() error 500, please contact developers or SRE regarding this error...
CONNECT WITH

popup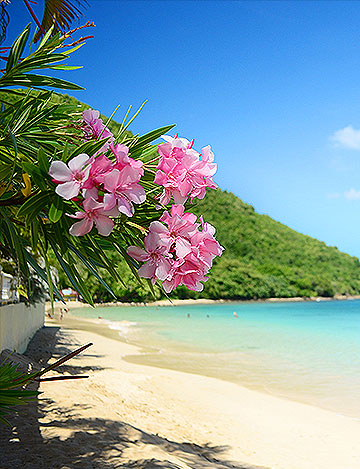 Aloha!
Join Our Aloha List